Toyota Gazoo Racing GT Cup Closes Round 3
- Jul 01, 2021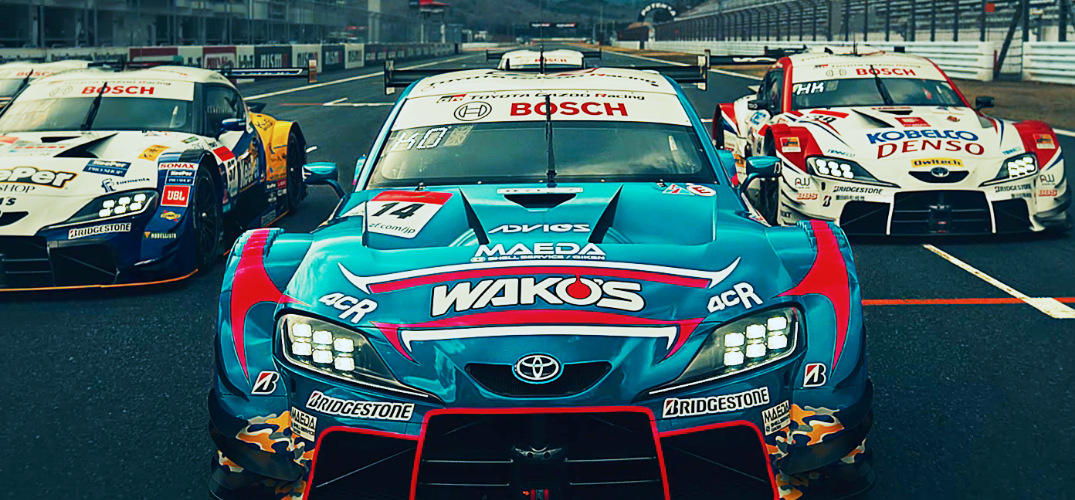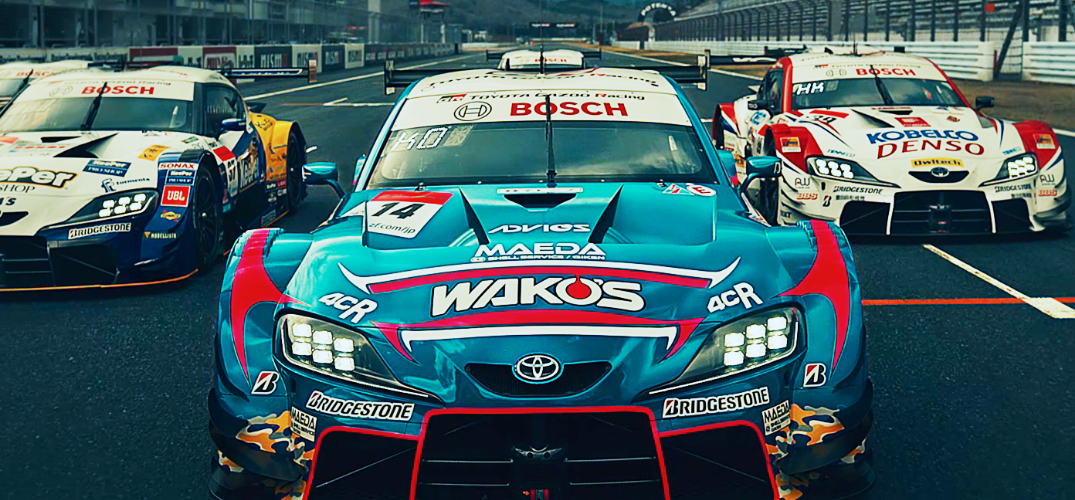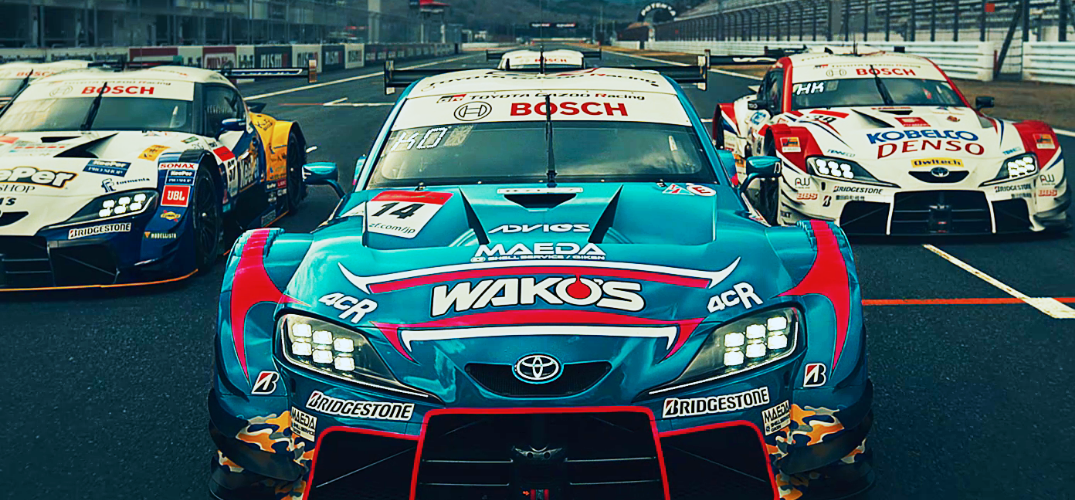 Toyota Motor Philippines (TMP) just closed off the third stage of the TOYOTA GAZOO Racing GT Cup last June 25 to 26, 2021. Over 200 participants, coming from different age groups, both professional and non-professional, raced their way in becoming part of the biggest e-motorsports competition this year. But only some will take a step up in the podium and claim their rightful prize.
Round 3 takes the racers to the Fuji International Speedway, a track based on the real-world circuit located in Shizuoka, Japan. It used to be the home of the Formula 1 Japanese Grand Prix and for over 50 years, it already went through different configurations. Currently it has a total length of 4.5 kilometers, including one of the longest straights on all motorsport tracks stretching at 1.47 kilometers. It has a total of 16 total turns including chicanes and hairpin corners.
Starting with the 17-under Junior Class, GR GT Cup proves to be a viable venue for those who want to purse a professional take on racing as their performance really made up a defining moment. Right off the green signal, Russel Cabrera was quiet yet determined to defend his title, while Joshua Marquez remained on his tail for the entire race. David Ison, John Paul Veloso, and Javier Dimalanta on the other hand juggles position as they dice through the racing battlefield. Even after a couple of laps, Cabrera maintained head while Marquez and Ison continued to tackle each other in paint-trading action within corners and turns. In the end, Russel Cabrera ran home free giving a dominating performance throughout all races, giving him a total of 82.5 points for all races. He also set the fastest lap at 1:50.95. Joshua Marquez came in second with a total of 75 points for all races. And David Ison in third, with 50 points for all races.
Moving to the promotional class of non-professional esports players, the complex configuration of the racetrack has proven to be a challenge for them, but it did not stop them in chasing their goal to claim the championship title. Since the start of the race, Jether Miole maintained a wide gap lead with Marcus Victa and Julius Quitlong chasing on his tail and attempting entry in every corner. Thing even got more intense when the racers got into contact and getting split-second exchanges in challenging turns. But until the final lap, Jether Miole, with full composure, finished the race and claimed the top spot giving him a total of 90 points for all races. Followed by Marcus Victa in second giving him 48 points for all races. Julius Quitlong came in 3rd for this race giving him 24 points. However, in the final tally points, Owen Rada overtook him with 47 points in total.
This might be the third installment of the cup, but it keeps surprising fans and enthusiasts alike as it featured new names, up and ready to push their way to put their names on the leaderboard.
With all eyes on the professional Sporting Class, all racers were ready to give their all to finally claim the title of being the fastest racer in the Philippines. Returning racers Terence Lallave and Estefano Rivera are completely locked onto Luis Moreno as Moreno leads the pack in the grid. During the first two laps, it was apparent that everyone wanted to play clean as they fit themselves together in a grid, close to each other without contact, even in tight corners. Chasers and unyielding fighters including Lance Padilla and Elman became scene stealers as they tried to pass and deny each other. Meanwhile, the cat and mouse situation between Moreno and Lallave kept on giving thrilling and gripping moments. At the finish line, Luis Moreno took it all home awarding him 85 total points for the entire race, followed by Terence Lallave at second with a total of 72.5 points for the entire races. Corban Guerrero placed 3rd at the podium giving him a total of 29.5 points. However, Luis Padilla takes the overall 3rd spot at 44 points in the final tally.

The top 6 finishers from the Promotional and Sporting classes will go head-to-head in the national round qualifiers happening very soon. In the finals, they will be going for the top big prizes including a brand-new Sony PlayStation 5 plus a cash prize.
Relive the thrill and action of the third round by visiting the official Facebook page and YouTube Channel of Toyota Motor Philippines. To learn more about the TOYOTA GAZOO Racing GT Cup, visit toyota.com.ph/gtcup and the official social media page of TOYOTA GAZOO Racing Philippines to learn more about the races and the vehicles featured in the competition.
Round 3 - Leaderboard Challenge

Round 3 - Race Heat