TGR GT Cup PH 2023 season winners announced, top Sporting Class racers head to Asia Finals
- Sep 12, 2023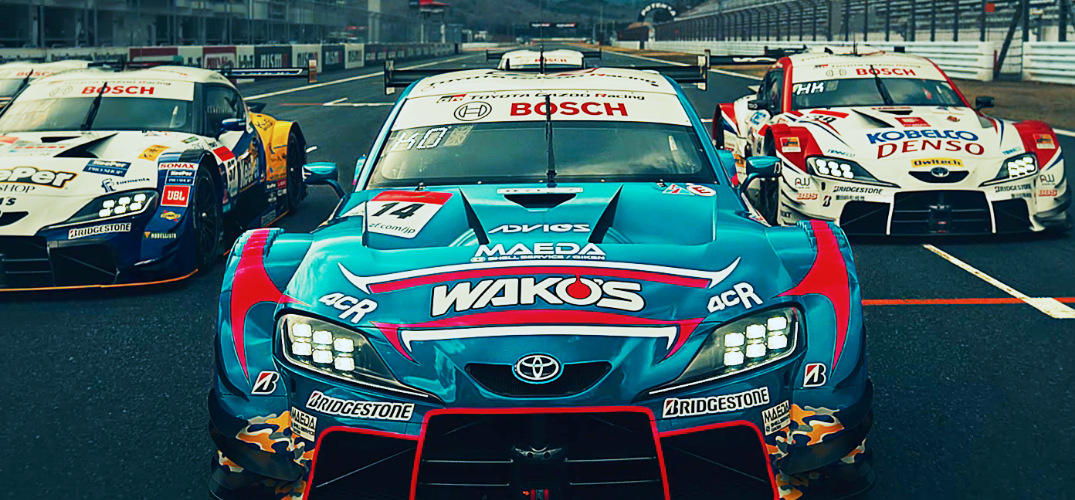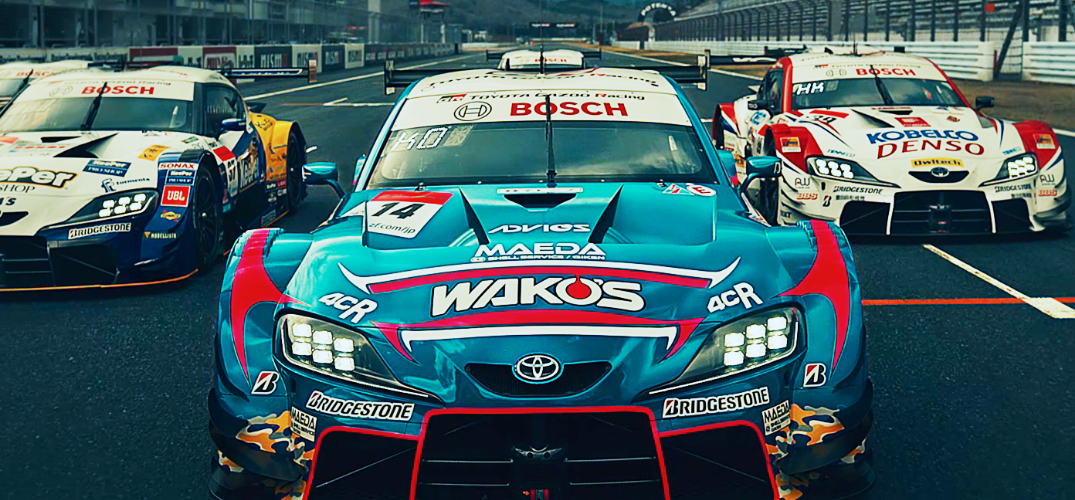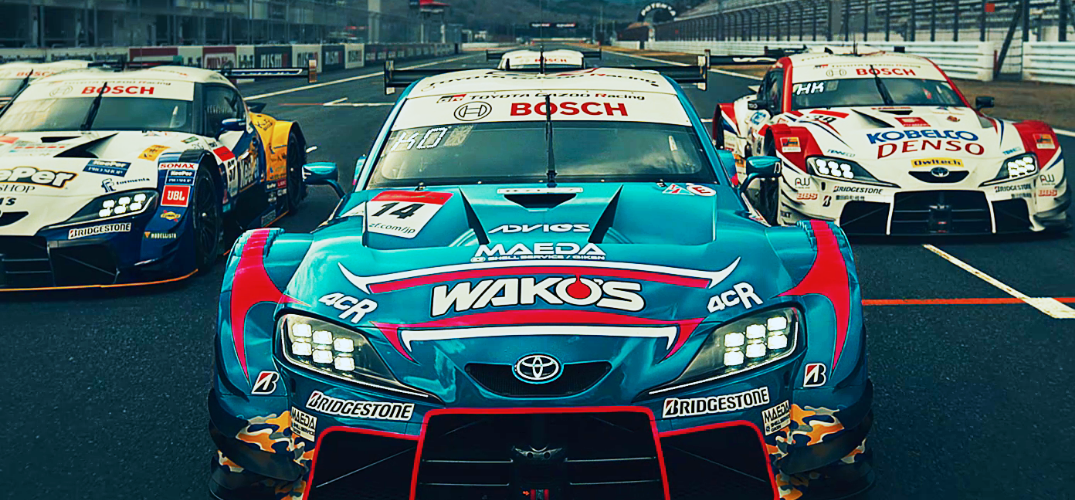 Toyota Motor Philippines (TMP) has announced the conclusion of the 2023 TOYOTA GAZOO Racing Gran Turismo Cup Philippines (TGR GT Cup PH) season with the staging of the National Finals that was streamed online last September 6.
The National Finals marked the culmination of the TGR GT Cup PH 2023 season with the Sporting Class finalists battling it out for a slot in Team Philippines for the TGR GT Cup 2023 Asia Finals. The event featured three races, each with a different track and car. Racers took on Trial Mountain in the GR 86 for the first race, Sardegna – Rally Cross in the GR Yaris RZ for the second race, and Mount Panorama in the GR Supra Race Car '19 for the third and final race.
Russel Reyes took the championship in the National Finals, showing consistency throughout all three races, where he won two out of three rounds. Last season, Reyes took 2nd place in the National Finals, and represented the Philippines in the Asia Finals, where he finished 6th.
Sporting Class newcomer Matthew Ang, who finished 2nd place overall in the Promotional Class last year, bagged 2nd place in this year's National Finals, pulled by a remarkable performance during the second race where he showcased his skill on the Sardegna rally course.
Completing the TGR GT Cup Team Philippines lineup is Luis Moreno, who finished in 3rd place. Moreno was the TGR GT Cup Philippines 2021 champion. This year makes his comeback to the Team Philippines roster and his first time participating in the Asia Finals.
"We have a strong roster of racers this year," shared TMP Vice President for Marketing Services Elvin Luciano. "This is the first time we are sending players overseas for the Asia Finals. Having watched Russel, Matthew, and Luis in the local and national rounds, we are confident that they will make us proud as Team Philippines," Luciano added.
As the Sporting Class season winners, Reyes, Ang, and Moreno will be representing the country at the TGR GT Cup 2023 Asia Finals in Kuala Lumpur, Malaysia, on September 24. The live event will be broadcast online on the TOYOTA GAZOO Racing Philippines Facebook page at 5PM.
The overall winners for the Junior and Promotional classes were announced as well. David Enzo Ison dominated the Junior Class, with Russo Gabriel Formoso coming in second, and Vito Manas in third. In the Promotional Class, Stanley Theodore Golez was declared champion. Benedict Salido followed in second place, and Jan Rene Aldiosa in third.
With the conclusion of the local TGR GT Cup rounds, TMP now sets its sights on the regional round, where the Asia representatives for the TGR GT Cup 2023 Global Finals will be determined.
For more information on TOYOTA GAZOO Racing activities, visit toyota.com.ph/gazoo and follow TOYOTA GAZOO Racing Philippines on Facebook, Twitter, and Instagram.