Racing culture, performance cars celebrated at TOYOTA GAZOO Racing Festival
- Aug 04, 2022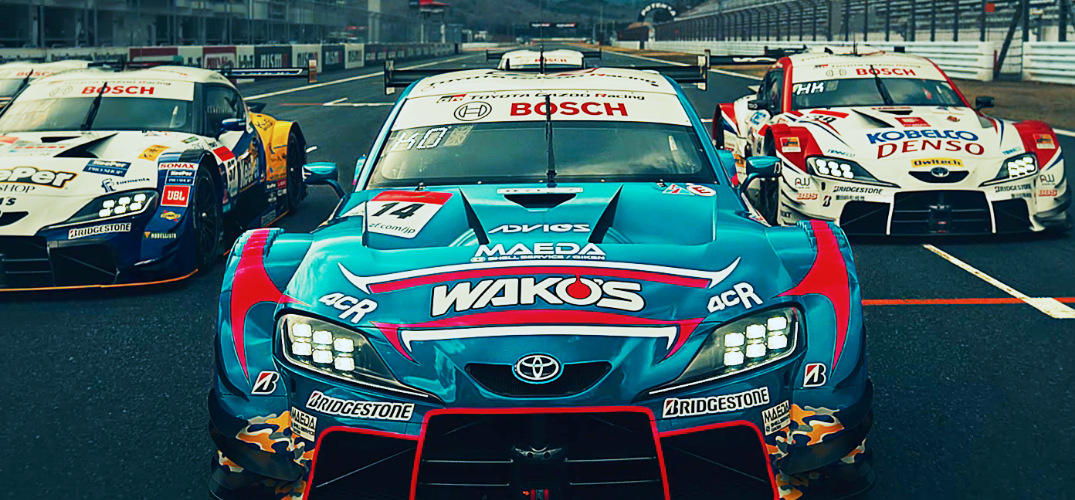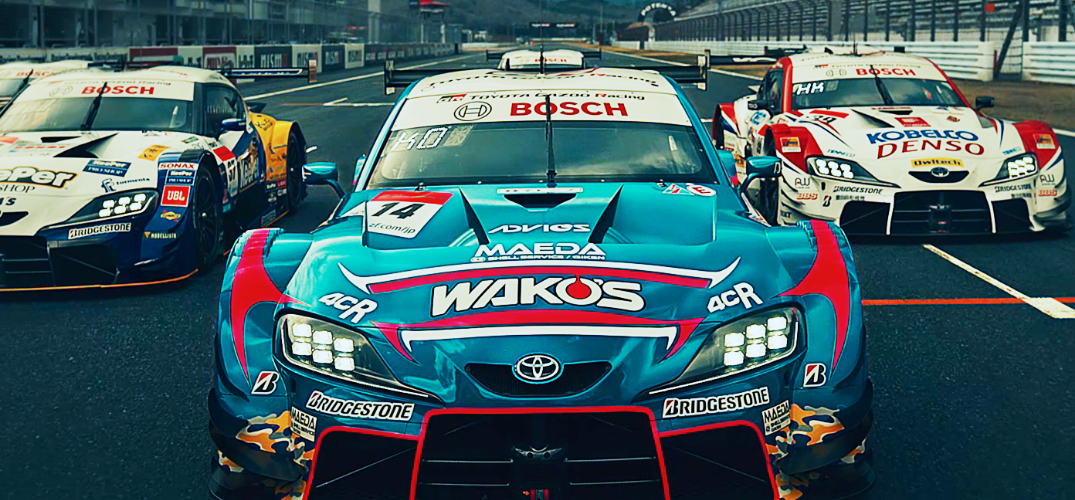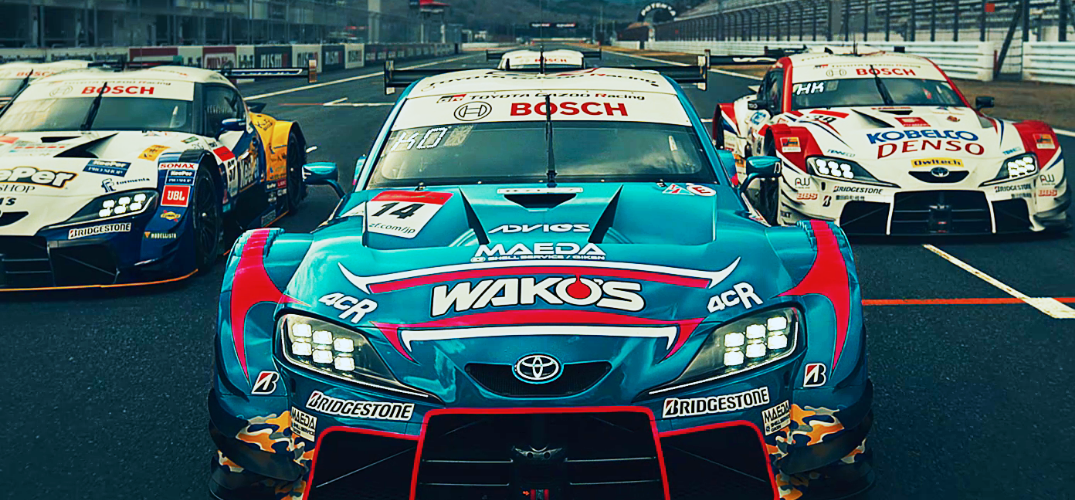 More than 180 members of Toyota Dealer Network and motoring media recently gathered at the Clark International Speedway (CIS) in Pampanga to participate in the first ever Philippine TOYOTA GAZOO Racing (GR) Festival 2022, a unique car show and driving event hosted by Toyota Motor Philippines (TMP).
Driven by the TOYOTA GAZOO Racing global brand's goal of pushing the limits for better, the GR Festival 2022 is a celebration of the growing love and passion for motorsports in the Philippines. The GR Festival aims to ignite the racer within everyone, with or without prior experience in racing.
In this 3-day event, members of the Toyota dealer network and the media were given the opportunity to undergo advanced driving trainings with champion race car drivers from TOYOTA GAZOO Racing Academy. Participant's track activities include braking and timed slalom, quartermile timed lap, follow the leader, and lucky participants were also able to experience shot gun rides with TOYOTA GAZOO Racing ambassador Marlon Stockinger.
"We really love the energy here at the GR Festival, fueled by our shared love for cars, passion for the thrill and joy of driving, and driven by our common goal to promote motorsports in the country," said TMP President Atsuhiro Okamoto. "In a way, this is our initiation in staging a very participatory and experiential racing event, and soon, we'd like to open more activities like this for the public to fully live and appreciate the TOYOTA GAZOO Racing brand."
The participation of dealer partners from all over the country is also very important, since this first-hand experience in testing the cars under the harsh conditions of motorsports exhibits our success in enabling our network to have a deeper and more meaningful understanding of Toyota's "ever-better cars".
"This event enabled us and our team members to experience firsthand the fun in driving our vehicles and be able to test its full potential on the racetrack." Mr. Cosco Oben of Toyota Balintawak shared about his first GR Festival. "It leaves us with the statement that indeed our vehicles are really fun to drive again and it's easier to share this to our clients because we had first-hand experience in driving our GR cars on the track."
In keeping with GR's heart-pumping thrill theme, the event also became a venue for the surprise preview of the All-New Toyota GR 86 – the latest addition to TMP's growing GR car lineup. Following this unveiling, the hotly anticipated sportscar will be available for preorder starting August 6, 2022.
To know more about the TOYOTA GAZOO Racing brand, you can visit the following GR Performance Dealerships:
| | | | |
| --- | --- | --- | --- |
| Metro Manila | Luzon | Visayas | Mindanao |
| Toyota Alabang | Toyota Bacoor, Cavite | Toyota Cebu | Toyota Davao City |
| Toyota Commonwealth | Toyota Batangas City | Toyota Mabolo Cebu | |
| Toyota Global City | Toyota Calamba Laguna | Toyota Tacloban, Leyte | |
| Toyota Makati | Toyota La Union | | |
| Toyota Manila Bay | Toyota Lipa, Batangas | | |
| Toyota Otis | Toyota San Pablo, Laguna | | |
| Toyota Quezon Avenue | Toyota San Fernando, Pampanga | | |
| | Toyota Silang, Cavite | | |
TOYOTA GAZOO Racing is part of TMP's aggressive drive to promote motorsports in the country and deliver the "thrill and joy of driving", uplifting Toyota's image to more than just a practical brand.
To know more about TOYOTA GAZOO Racing PH's commitment to overcome every limit, follow TOYOTA GAZOO Racing Philippines on Facebook and TOYOTA GAZOO Racing PH on Instagram. You can also follow Toyota Motor Philippines on Facebook and Instagram, ToyotaMotorPH on Twitter and Toyota PH on Viber for the latest updates.