Toyota Gazoo Racing Vios Cup Returns Online
- Jul 08, 2021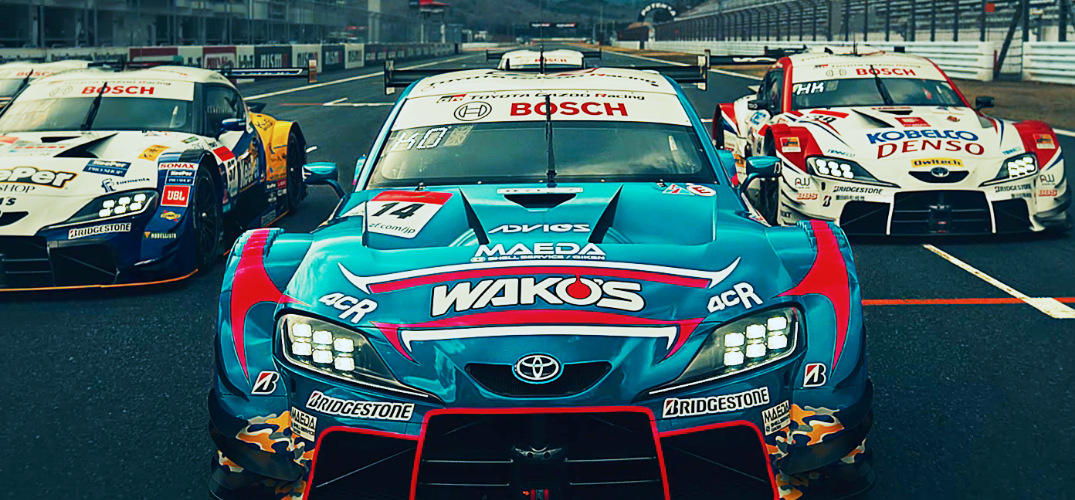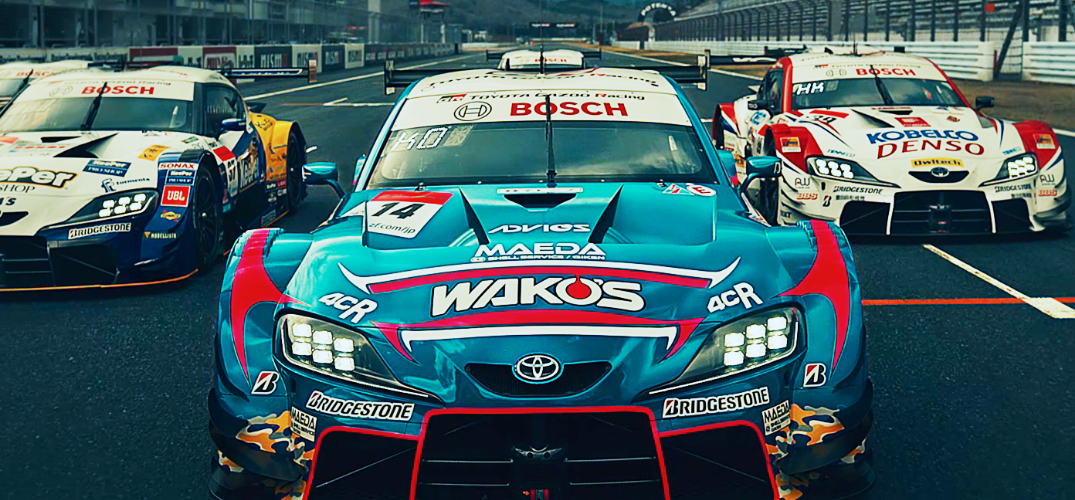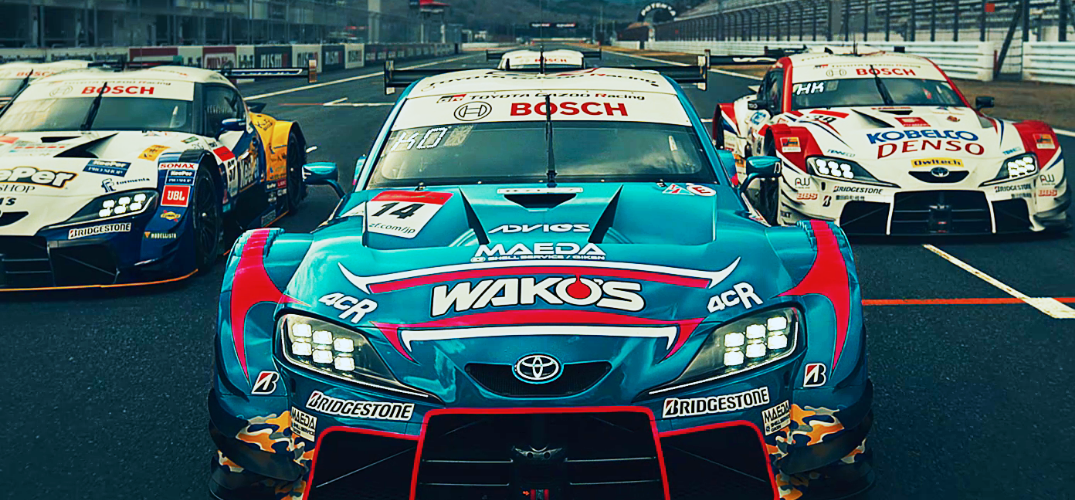 Toyota Motor Philippines' premier motorsports program is making a huge comeback! After a break in 2020, Filipino motorsports fans and racing enthusiasts can once again experience the one-make-race series' trademark waku-doki (heart-pumping) thrill as the country's leading mobility company kicks off the 2021 TOYOTA GAZOO Racing Vios Cup with the First Leg happening this July 10!
Now headlined by TOYOTA GAZOO Racing, Toyota's global motorsports brand, this season's Vios Cup promises to deliver racing action to more fans as the event transforms to a bigger and more exciting online spectacle. While there will be no public spectators at the race venue Clark International Speedway to strictly enforce safety protocols for participants, viewers can join in the fun and watch from anywhere through the Facebook pages of Toyota Motor Philippines and Toyota Gazoo Racing PH. On top of the full coverage of the races, online fans can also expect more exciting games, activities, and heart-racing fun together with their favorite racers.
The TOYOTA GAZOO Racing Vios Cup will have two racing events – the Circuit Championship and the Autocross Challenge.
The Circuit Championship features the classic format, with drivers racing against each other in their respective race classes. The return of the Super Sporting Class in the Circuit Championship marks the comeback of seasoned local racing stars on the Vios Cup track with 2019 Sporting Class Champion Red Diwa joining the Super Sporting Class this season. Dealer teams Obengers Racing Team, R Racing, and JBT Racing will also be joining the track action this weekend.
The Sporting Class and the Promotional Class complete the three (3) race classes for this year – to be participated in by a total of 24 circuit racers for the first leg. Vios Cup veterans, celebrity racers Daniel Matsunaga, Troy Montero, and Fabio Ide will be returning to the grid, this time in the Promotional Class, racing against other entrants for the Circuit Championship.
The Autocross Challenge, where individual participants drive across a set obstacle course, aiming to finish the track perfectly with the shortest possible lap, is also returning to make racing a more inclusive and accessible sport. This season's Autocross Challenge will be welcoming 24 competitors – 12 media participants and 12 diverse personalities – for this race weekend. Catch beauty queens turned media personalities Winwyn Marquez, Laura Lehmann, and Carla Lizardo, actors and TV stars Alex Diaz, Arron Villaflor, John Manalo, Gab Lagman, and Jacq Yu, social media personalities Lexi Mendiola, Jules Aquino, and Bianca Yao, and radio host Gino Quillamor race under Team TOYOTA GAZOO Racing PH.
TOYOTA GAZOO Racing (TGR) is Toyota's performance development arm specializing in motorsports, and development of ever-better cars, built with the experience of the racing environment. The Vios Cup OMR (One Make Race) embodies TGR's goals in developing thrilling and reliable cars on and off the track, demonstrated by the exhilarating races of the Vios Cup.
Don't miss the track action by confirming "Going" here! For more updates on the TOYOTA GAZOO Racing Vios Cup 2021, visit www.toyota.com.ph/gazoo and check out Toyota Motor Philippines and TOYOTA GAZOO Racing PH on Facebook.
The TOYOTA GAZOO Racing Vios Cup 2021 was organized in cooperation with Bridgestone, official fuel partner Petron, supported by Motul. Other sponsors are Brembo, Denso, AVT, 3M, OMP, Tuason Racing, and ROTA. The next legs of the race will happen on September 11 and November 6.