Women & Waku-Doki: Pushing the Limits for the Better
- Aug 27, 2021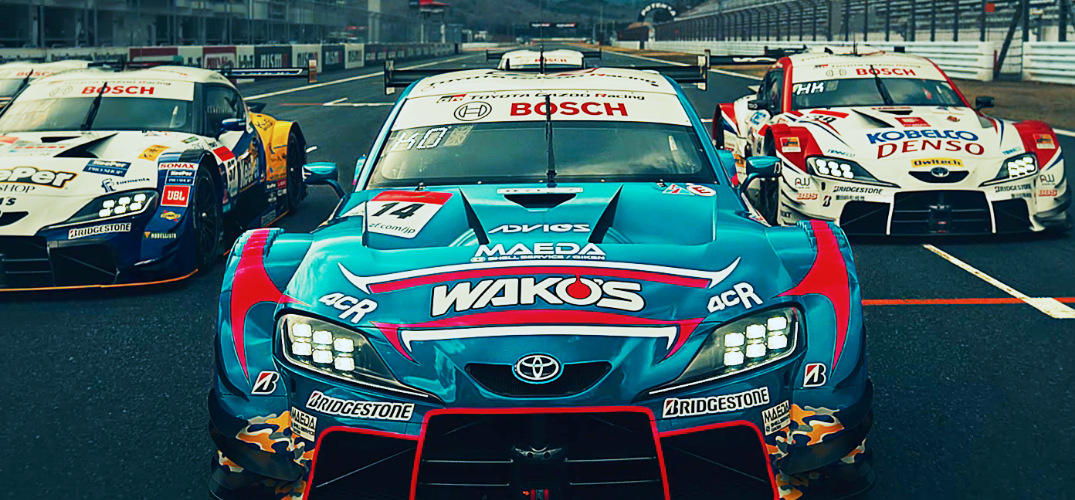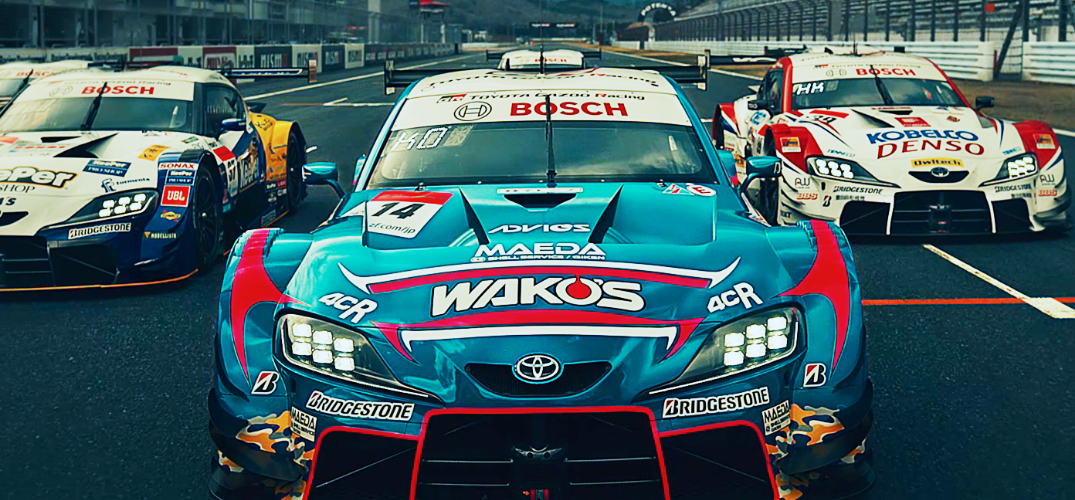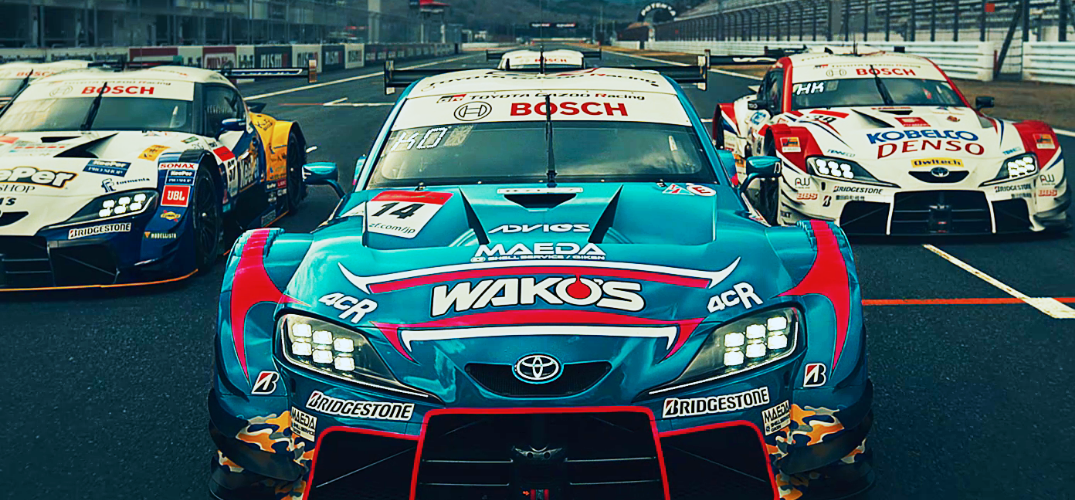 Over the course of recent history, women have been making headlines in the world of sports, proving that once and for all, there are no hidden figures when it comes to the once-men-dominated realm, especially for motorsports. From the 1901 Paris-Berlin Race, pre-World War II 24-Hour Le Mans to the present-time Indy Grand Prix where female engineers are also part of the race victories, motorsports is for everyone. Just like how the spirit of Toyota's "Waku-Doki:" pounding heartbeats, the adrenaline rush, and the exhilaration of driving, is for everyone. A basic human feeling that is universal.
And now, we have the 2021 TOYOTA GAZOO Racing Vios Cup Autocross Challenge. Featuring a diverse cast – celebrities, influencers, gamers, photographers, and even beauty queens. Six out of the 12 participants of the segment are powerful women who come from different industries and were beyond ready to take on the challenges in the racetrack. The Autocross is no easy feat, with its slalom course and sharp turns, it might be even more difficult than racing through long straights and bigger curves in the circuit.
Bianca Yao, one of the country's pioneer game streamers and content creators, admitted that it had always been her dream to join the Vios Cup since its inception. Being tapped to join in the competition, then, was a dream come true. Her preparations focused on learning the ropes of the autocross challenge.
No-nonsense actress and social media darling Lexi Mendiola quickly responded to the call of speed. Gaining popularity with her stylish looks and OOTDs with a balance of honesty, her well-received unaltered image of herself proved a point that true beauty is beyond what we all see.
Long-time model and on-screen personality Jacq Yu also took on the challenge in a heartbeat. Being a fan of the race itself, she sets herself in the mindset of a pro driver that never backs out. She's out to prove that looks could kill -- and so can her skills.
What part of the activity excited you the most?
Jacq: I got excited during the practice and, of course, the race itself. When I got inside the racing car, it was the most thrilling thing to happen. I also got to meet cool and awesome new people. That was fun!
What was greatest takeaway from this event?
Jacq: The greatest takeaway for me is to always enjoy the process of whatever it is you're doing. Despite the pandemic, we still get to do things that are exciting – we should make the most of them. Always keep pushing past your comfort zone and challenge yourself.
One of the three beauty queens joining in the competition is Winwyn Marquez, candidate to the prestigious Binibining Pilipinas 2015, Miss World Philippines 2017, and crown victor of the Reina Hispanoamericana also in 2017. It would have been a regret for her to say no to the competition. Winwyn is also a Marine reservist and is proud to have completed the program.
Miss World Philippines 2017 titleholder Laura Lehmann also joins in the party. As a Philippine Softball Team player and courtside reporter for collegiate basketball, Laura has a strong know-how about sports. Currently, she's been hosting one of the top sports channels in the Philippines, delivering news and sharing her two cents on sporting events.
What goes on in your mind while practicing and in the actual competition?
Laura: It's a timed competition so there's that hunger inside of you to drive the fastest and beat your opponents! Haha! The competitiveness made me feel like I was playing varsity in high school again, so it was so nostalgic! As adults we don't really get as many chances to engage in sporting activities anymore… so this was such a fun experience!
How would you apply the principle of "pushing limits for the better" in your life?
Laura: I guess just always reminding myself that it's okay to go out of my comfort zone sometimes. If we do, we find the greatest things! Fear stops us from gaining a lot of good things.
Another beauty from the catwalk is Mutya ng Pilipinas Intercontinental 2010, Carla Lizardo, who also happens to be a game streamer, crushing enemies in virtual gunfights. Carla also ventured into hosting both for television and podcast (alongside fellow pageant queens Pia Wurtzbach and Bianca Guidotti).
How does it feel joining the Vios Cup Autocross Challenge?
Carla: All I felt was excitement leading up to the first leg of the Autocross Challenge! I've been wanting to take part in the Vios Cup for quite a while now, so I was super happy to get the chance to experience it. Now I can say that I've really caught the racing bug!
If this is your first time, do you wish you could've done this activity sooner in your life? Or would you still do this when you're older?
Carla: Yes, I wish I got to do it sooner! When I was a kid, my parents would take me to the track to watch a family friend race. I always found the sport so cool, but I never thought I would get the opportunity to be the one on the driver's seat. I would definitely want to keep doing this in the future!
These women are just about to begin their thrilling journey in this year's edition of the Vios Cup. They are the testament of inspiration, empowerment, and motivation, jumping into the action with no regrets, and most of all, being a queen in their own way. Catch them and more of the Autocross Challenge participants in the upcoming legs of the 2021 TOYOTA GAZOO Racing Vios Cup in October and in November 2021. To know more about the competition, follow Toyota Motor Philippines and TOYOTA GAZOO Racing Philippines on Facebook, Instagram, and Twitter, or visit the official website toyota.com.ph/gazooracing.